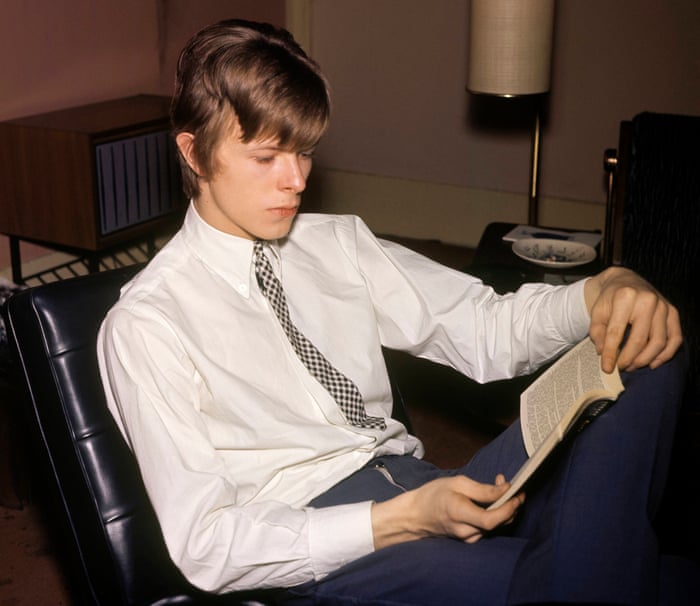 I am sitting in a bookshop after work. In the bookshop cafe. Drinking tea. Writing. Reading.
I like to read. I enjoy both fiction and non-fiction. But in either form I enjoy the description of ideas and people. Reading challenges my mental paradigms, and helps me gather new ones, new thoughts, new ideas, perhaps layered upon and blended with the old.
Reading can be both public and private. Indeed, it has been said that reading, especially reading fiction, encourages empathy  – that it is a kind of empathic technology.
I don't know if that is particularly true but I do know of the power of narrative transportation. Indeed, research been shown that millennials who were immersed in the Harry Potter narratives have been influenced in terms of empathy for the outsider. This has, apparently also affected their votes.
Now that is pretty powerful. As Neil Gaiman said: "Fiction can show you a different world. It can take you somewhere you've never been. Once you've visited other worlds, like those who ate fairy fruit, you can never be entirely content with the world that you grew up in. And discontent is a good thing: people can modify and improve their worlds, leave them better, leave them different, if they're discontented".
Reading thus becomes a conversation. Reading together can draw us together, as individuals and families and communities. Barack Obama, on meeting author Marilynne Robinson, commented: "When I think about how I understand my role as citizen, setting aside being president, and the most important set of understandings that I bring to that position of citizen, the most important stuff I've learned I think I've learned from novels. It has to do with empathy. It has to do with being comfortable with the notion that the world is complicated and full of grays, but there's still truth there to be found, and that you have to strive for that and work for that. And the notion that it's possible to connect with some[one] else even though they're very different from you".
I think reading, and reading aloud as a family, has encouraged us to see new and different viewpoints. To question and to think.
And, most of all, I think reading has been a pleasure in my life, both reading on my own and reading aloud to children. The stories have woven threads of pleasant memories.